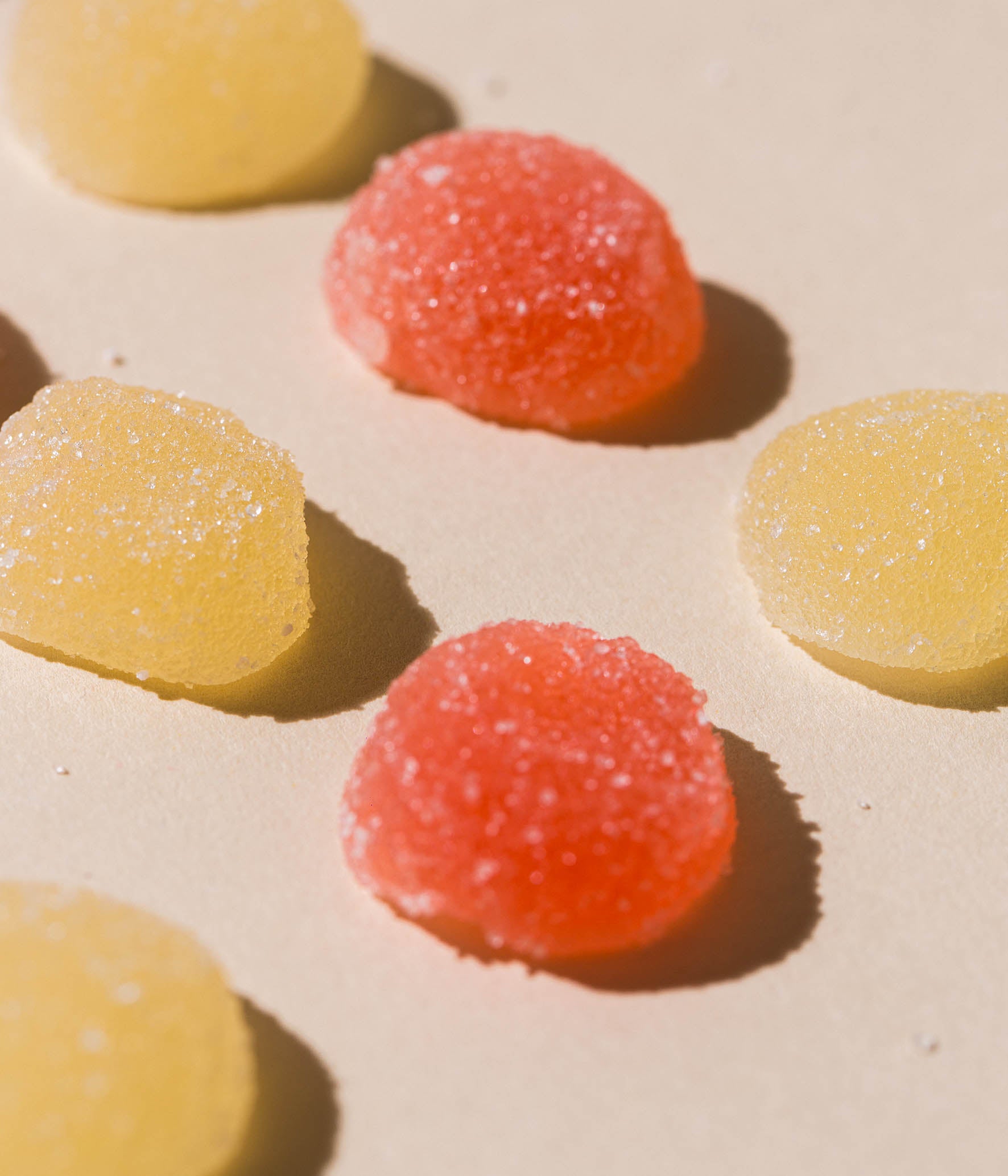 The Chill Story
For too long we've ignored the negative impact that fast and connected lifestyles have on our mind and body. Chill was created to help bring people together and give them the natural supplements they need to relax, unwind and enjoy the moment.

Chill.com is the home of the most authentic brands with the very best natural products. Explore our selection of CBD, hemp, nootropics and other functional ingredients to help yourself feel more relaxed and refreshed.

Worry less, feel more, love yourself, and Choose Chill.
Chill was born in a valley beneath the Rocky Mountains where relaxation, self care and individuality are valued above all else.
EXPLORE OUR PRODUCTS
Chill exists to help people enjoy more of the moments they love. It's only by slowing down and taking some time for ourselves that can we achieve real peace of mind.
All our products are crafted with care from thoughtfully sourced ingredients so you can show some real love to your mind and body. In our busy modern world, self care is the new cool.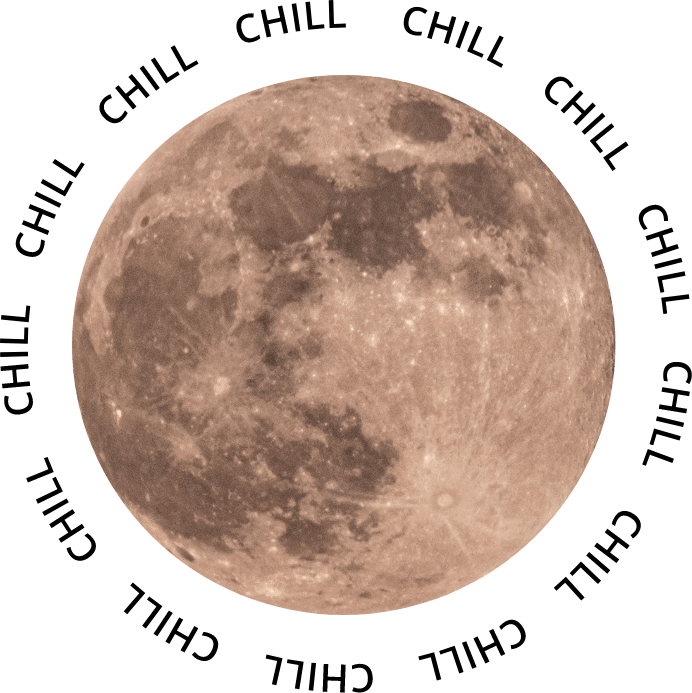 We believe you can beat stress and live a happier, more fulfilled life by prioritizing your own wellbeing. If you want to calm down and relax, we believe that our products could help.
Warm Up Festival
Serving Chill at the UK's coolest festival
Are We Encouraged to Stress?
Highline in colarado
Reaching a Chill State of Mind even in life's most…
Skatepark Chillin'
Chill and enjoy whatever you love outside